"This duffle MIGHT, quite literally be THE single cutest think I have EVER made."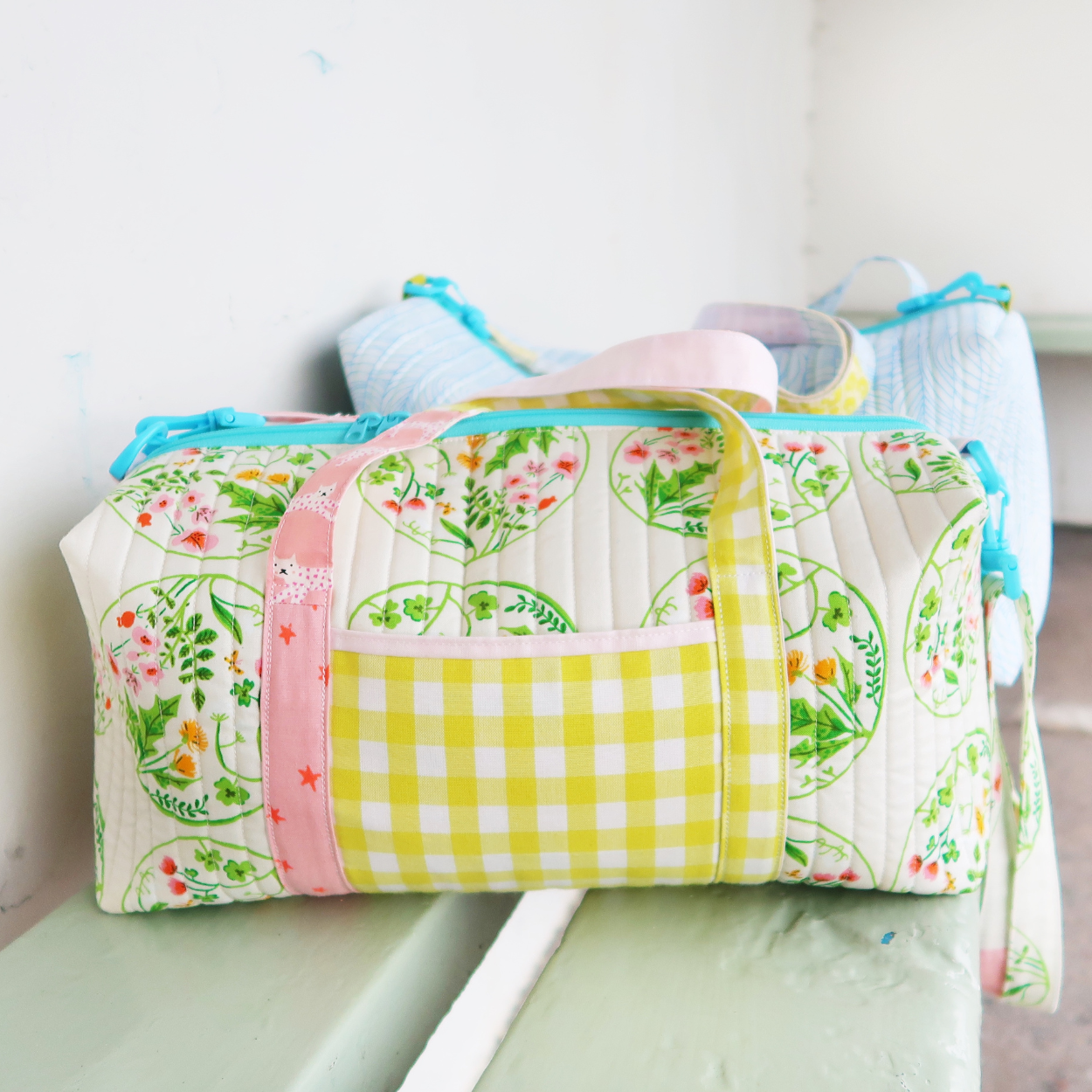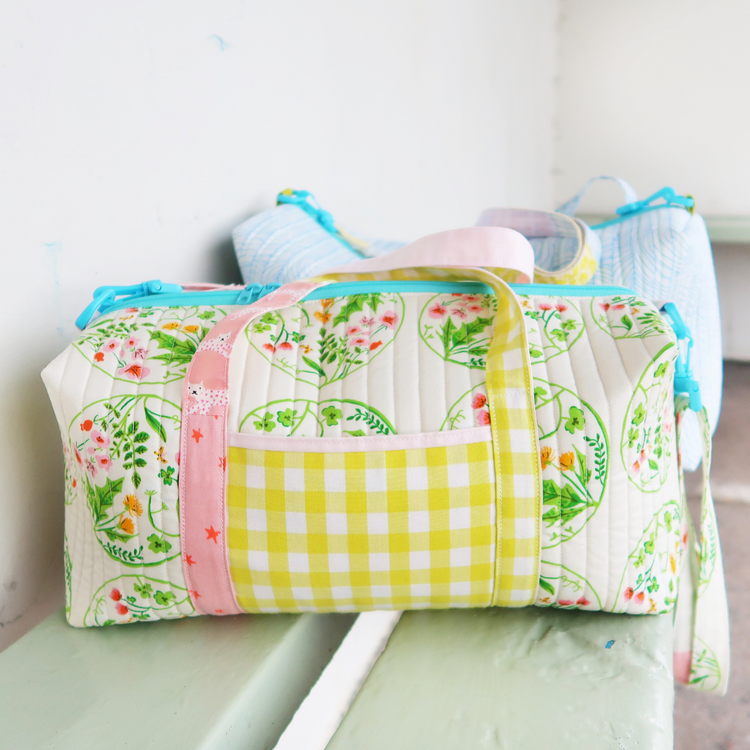 How it works!
👉🏻 After the free sign up, you get daily emails from me including loads of inspiration, video tutorials and my best tips and tricks. 
❤️ And here's where the magic happens. Start whenever you're ready… you decide the pace yourself! I'll send you email prompts every day (for six days) and you get to make your Duffle at your very own pace.
❤️ Can't make it? No worries! You can still sign up to receive all the emails. Save them for later, when you're ready.
Sign up here!
"I had every intention to follow the Sew Along but then I got carried away and finished two mini versions last night, one for each of my kids. It's such a great pattern to follow and comes together so quickly. I'm addicted!"
"It is possibly my favorite pattern of hers yet. As always Laura takes ingenious concepts and walks you through them in a very simple way. Everything I know about bag making I learned from her patterns and if I can do it SO CAN YOU!"
Easy Duffle Bag - sewing pattern
Regular price

$0.00 USD

Sale price

$13.00 USD

Unit price

per
View full details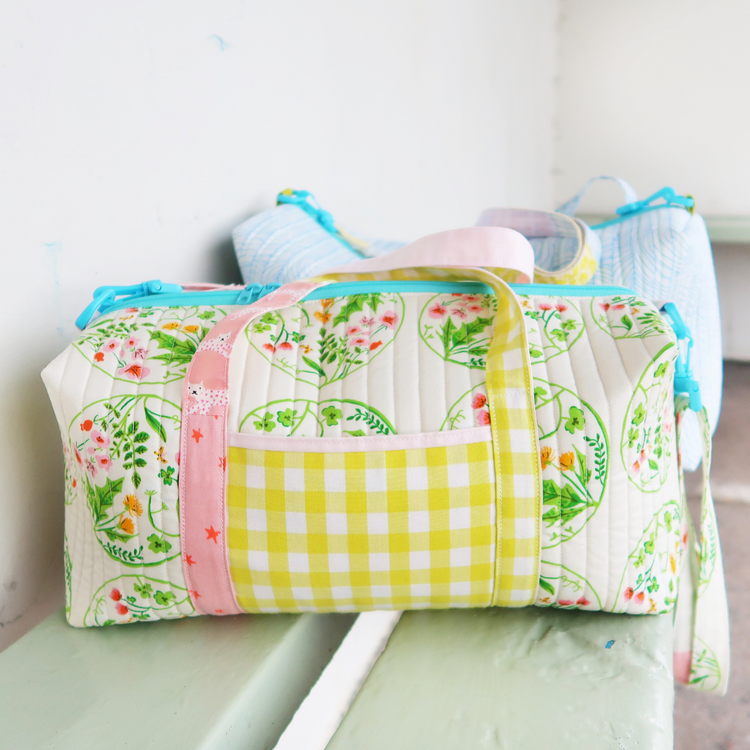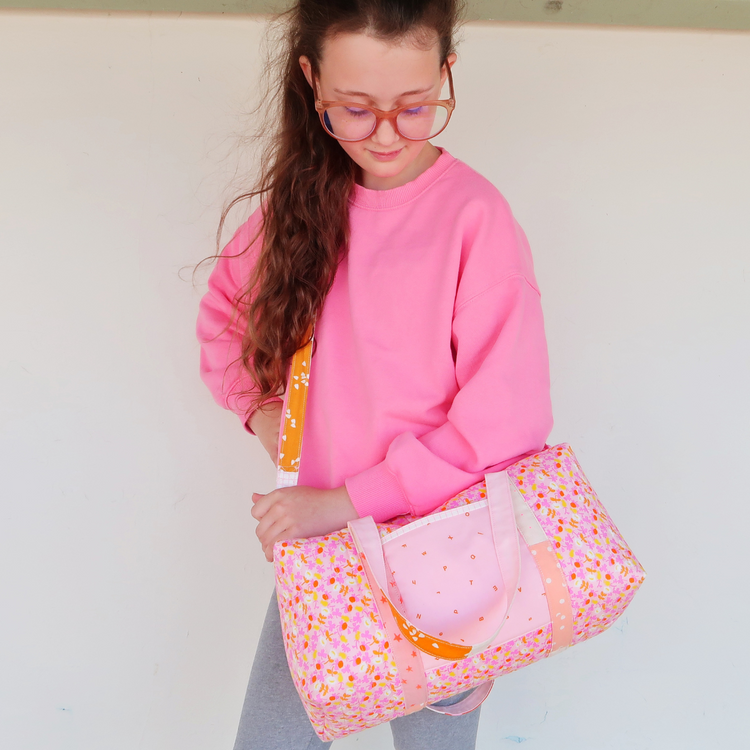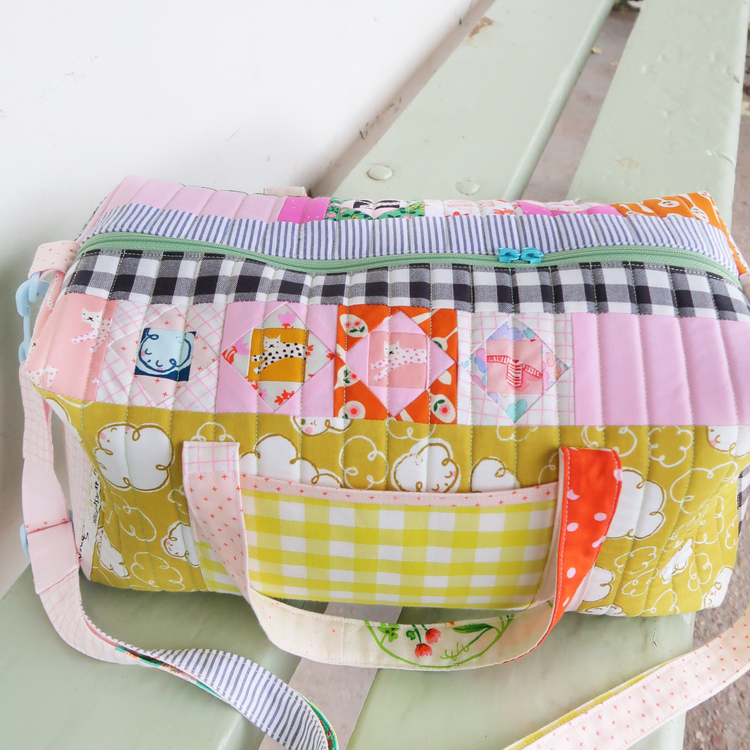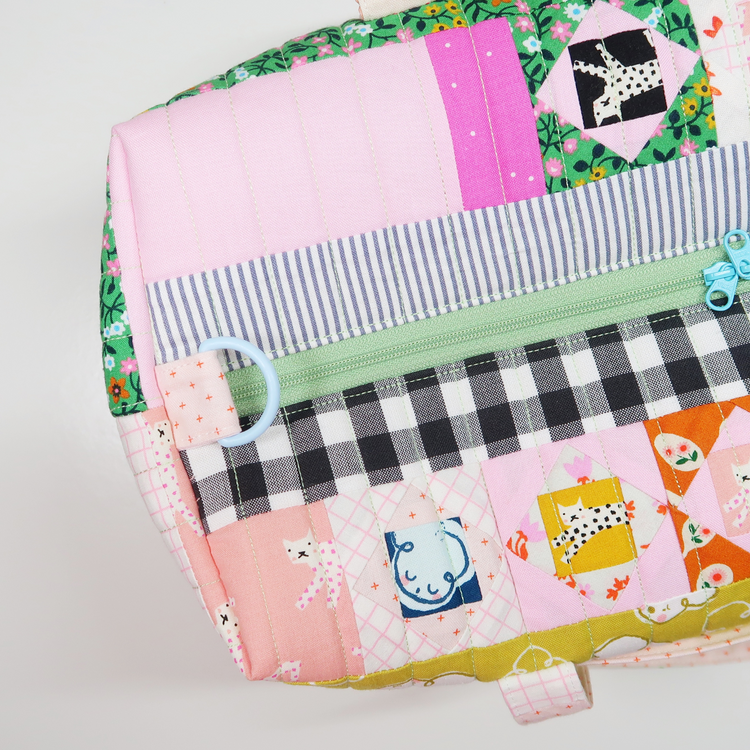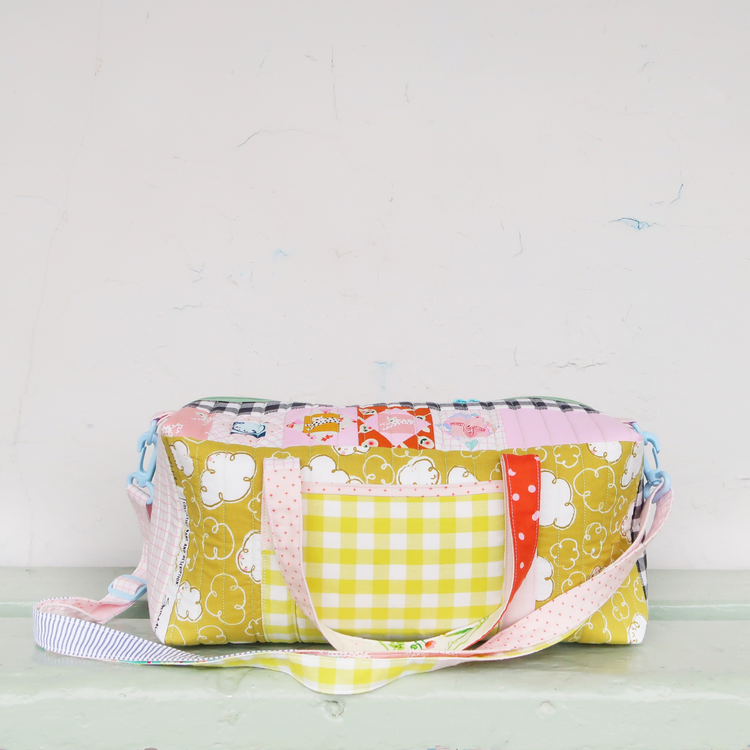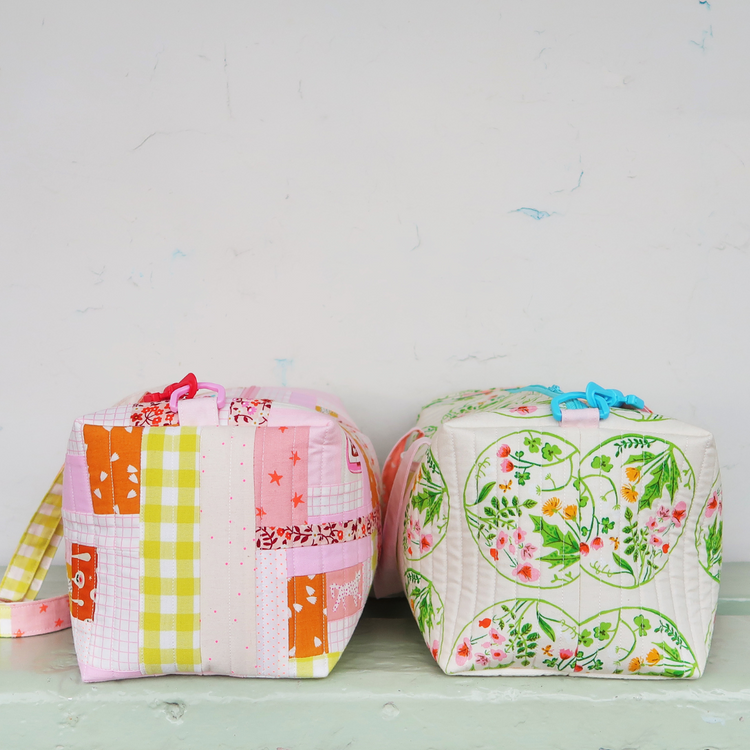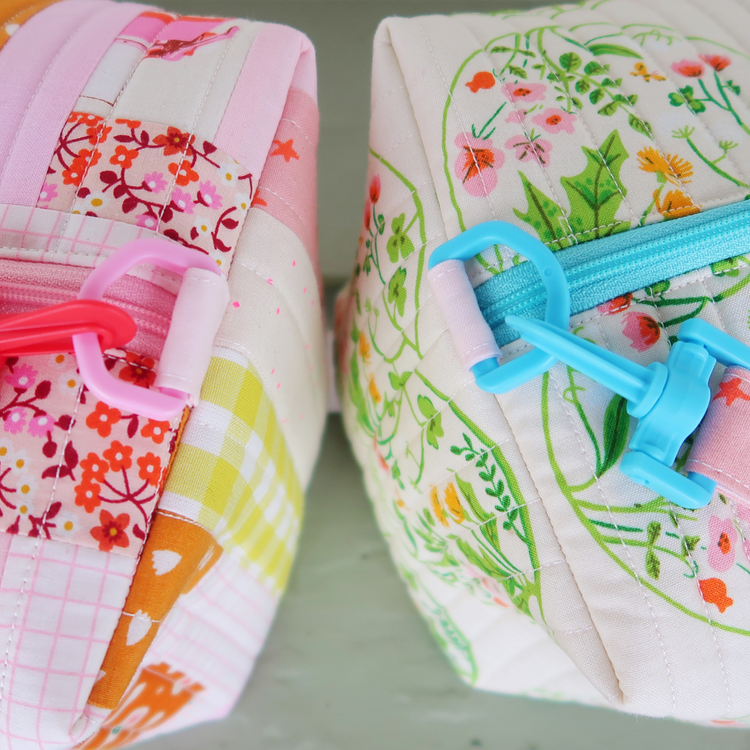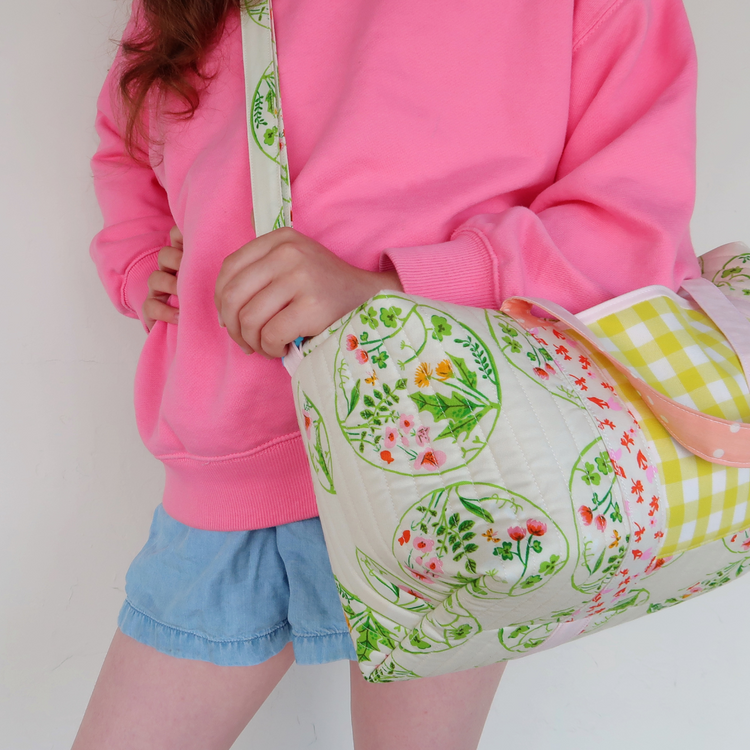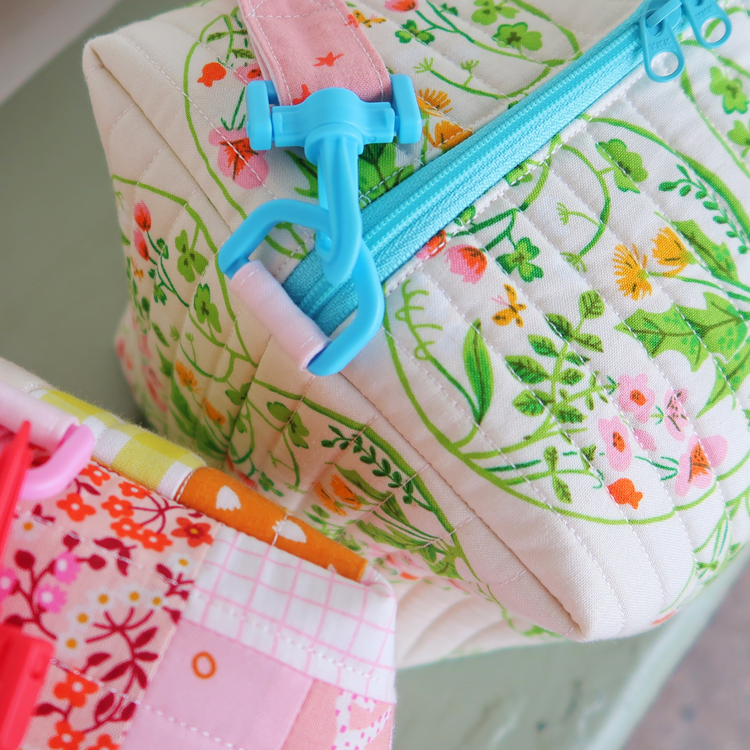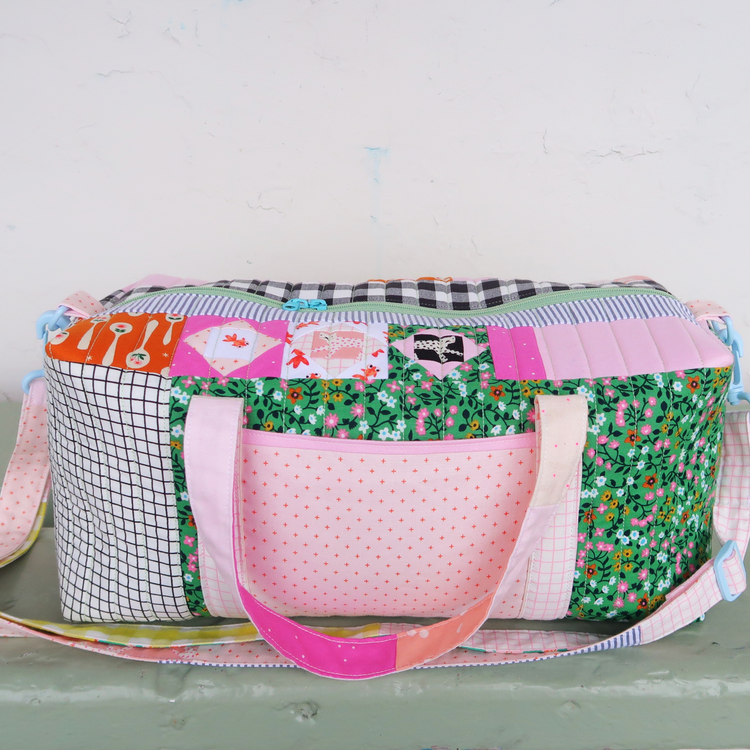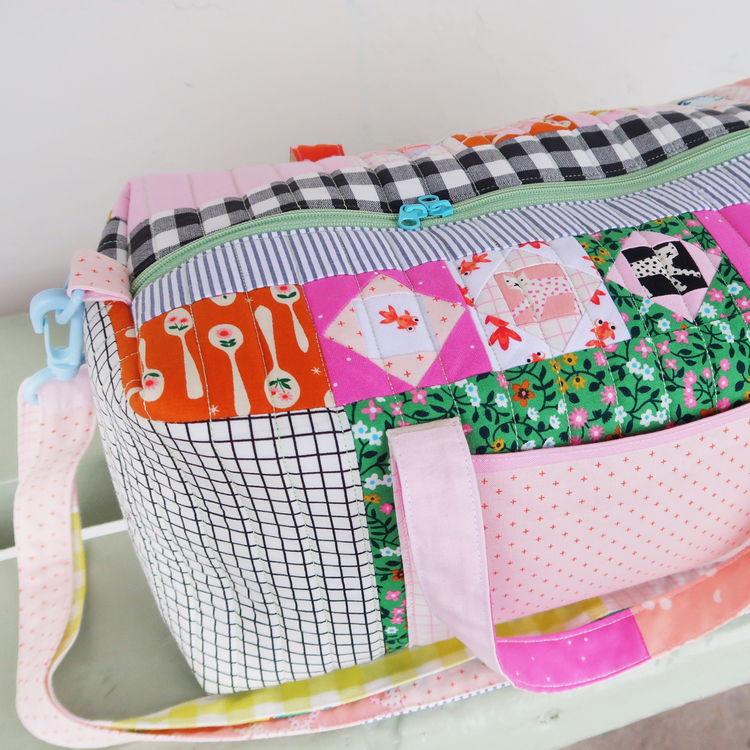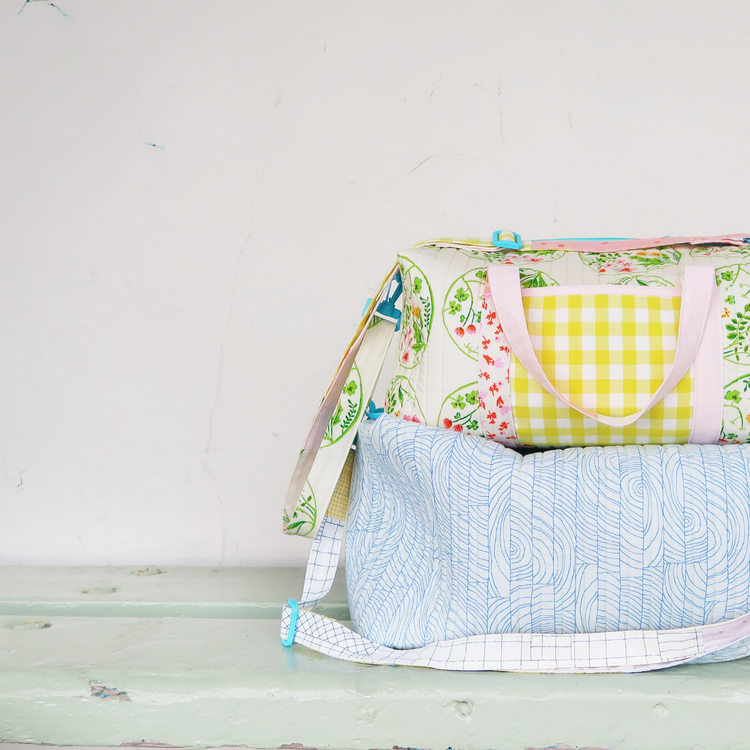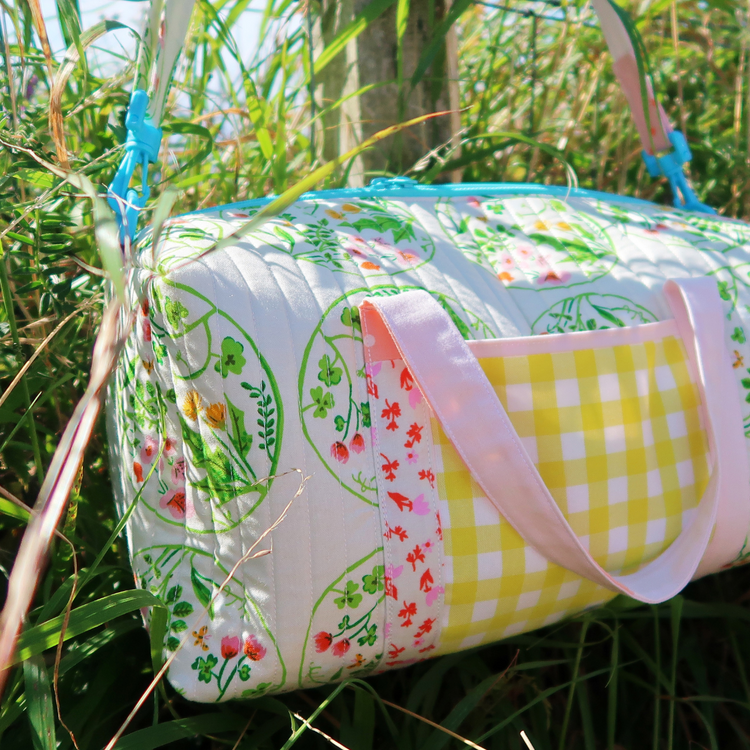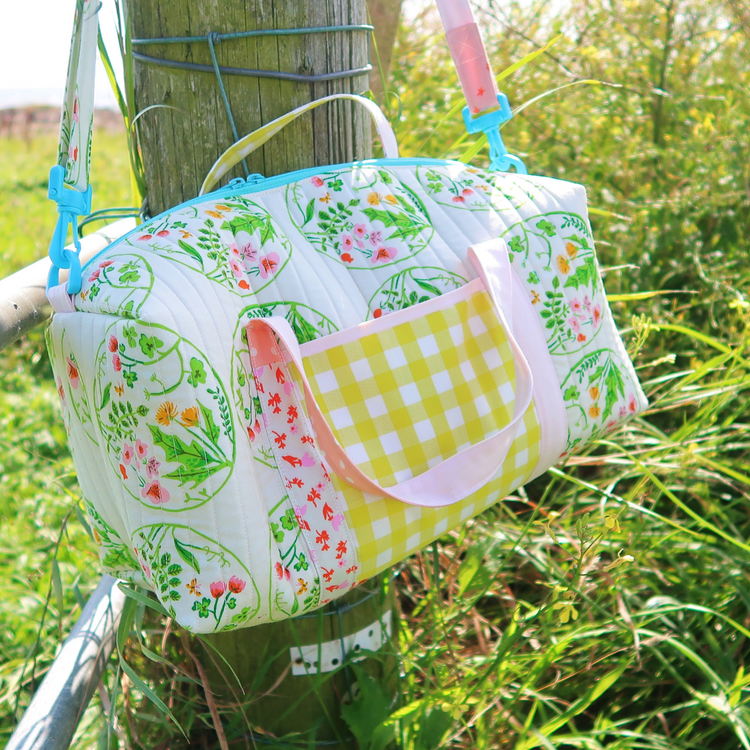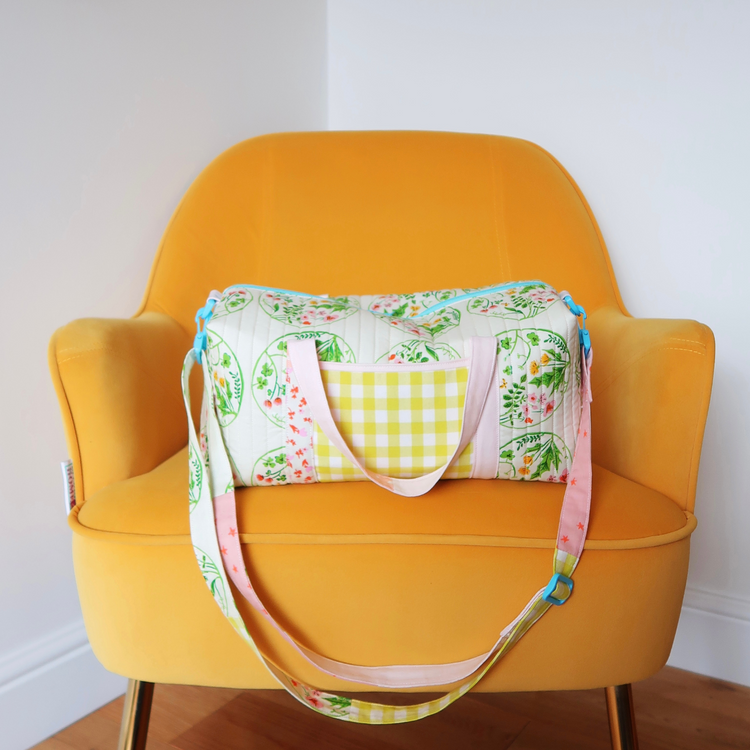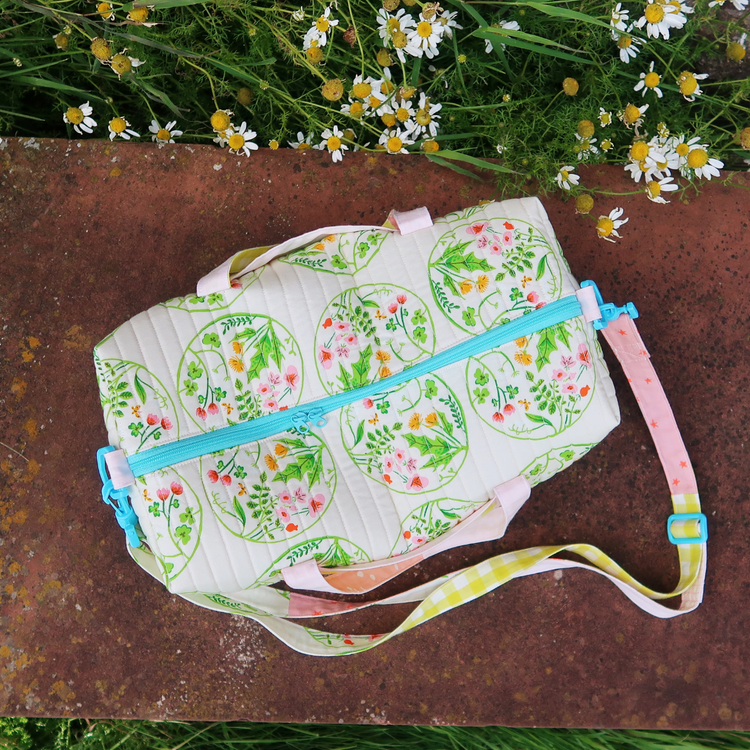 "I keep looking at my bag when I'm in my sewing space because I'm super impressed I made that. Such a great pattern as expected from Laura! If I can make it so can you!!"
"It was a really good sewing experience and has a lot in common with her boxy pouch pattern so if you liked that, you'll like this."