Improv Piecing - sewing pattern
Regular price

Sale price

$12.00 USD

Unit price

per
Improv Piecing. A digital Sewing Pattern by Laura Cunningham of Sweet Cinnamon Roses.
I hope this pattern will inspire you to be curious and free. Be a good steward of your resources, like the many women before us, and use every last scrap in a beautiful, unique kaleidoscope of colour. 
Improv piecing isn't a precise science; it's about the journey. You might not end up with exactly the block you imagined at first. And that is ok. Be open and embrace the beauty of randomness you achieve with this technique. This pattern will not teach you how to make the exact blocks I show you (remember it's all about being resourceful with what you have on hand), but it will reflect you and your personality. It is your most treasured prints, used in the order that feels best for you. If you are very new to improv piecing and don't know where to start, use the rose technique to get started. But then move on and discover new arrangements, styles and ways to piece your fabric. There are literally no limits! 
The pattern also includes instructions of how to personalise your panels using neat little stitches. And I'll talk you through how to turn your panel into a pretty little zipper pouch.
With the purchase of this pattern you will receive a digital copy of my pattern via Email. There is no need to print it unless you wish to do so, as there are no templates needed. So you can start straight away. 
And as with all my patterns, it includes a license to sell. So feel free to make as many bags as you wish to gift or sell. But please remember, this pattern is for one person only. Do not copy, redistribute or sell. If you wish to teach a class, please get in touch with me.
Materials used: quilting cotton, batting (scraps from your last quilt would do), rope, embroidery thread and needle.
Please find more about Improv Piecing in my latest blog post. There I talk you through all the materials needed, share my best tips + tricks with you and you'll find lots of inspiration!
If you have any questions regarding saving/ printing your PDF pattern, which pattern to choose or wonder about the buying process,… please have a look over at my FAQs for more information.
And of course please feel free to get in touch if you need anything. I am here to help.
Laura x
#improvfussycut and #improvangles
And if you're wondering what materials you'll need - please have a look at the RESOURCES page for all the materials you'll need to get you started. A list - I wish I had ten years ago...
Share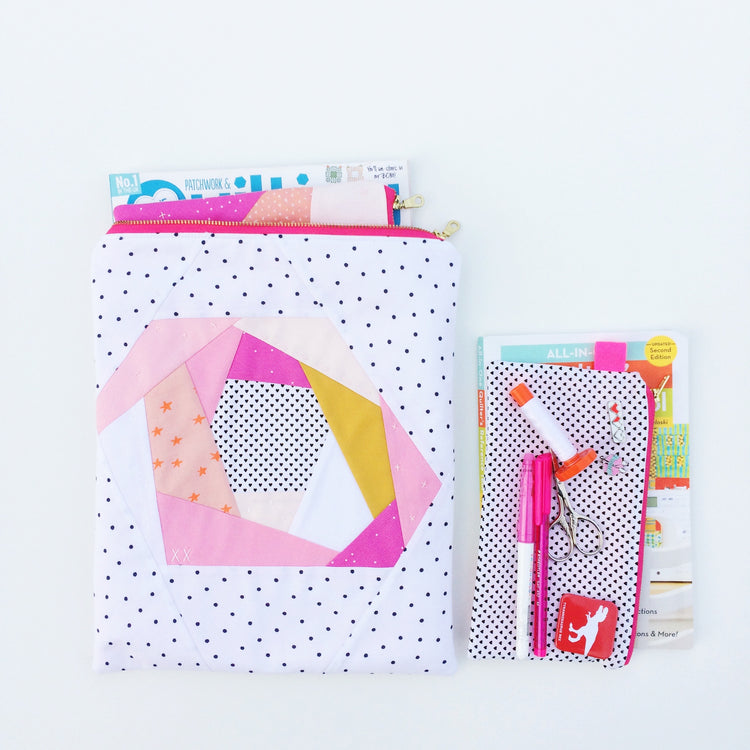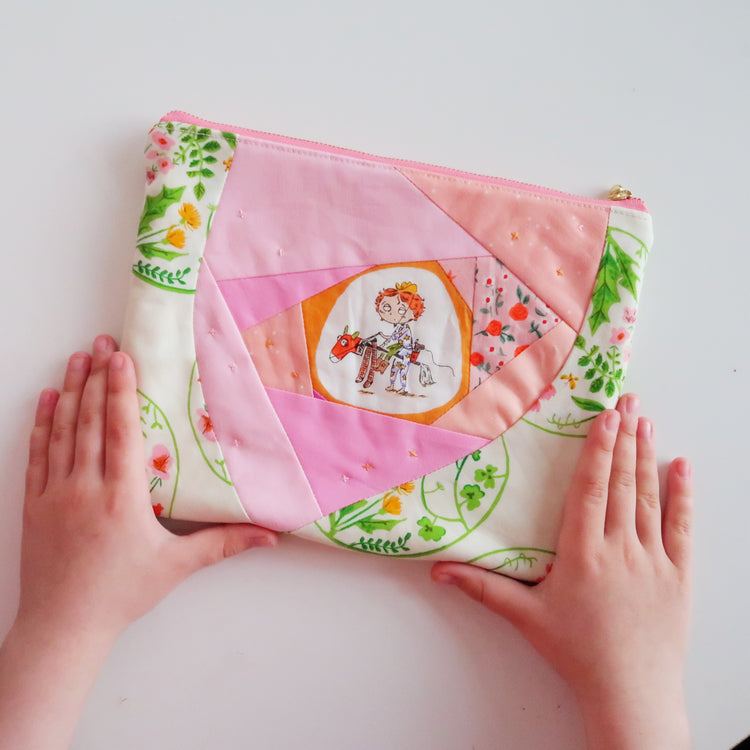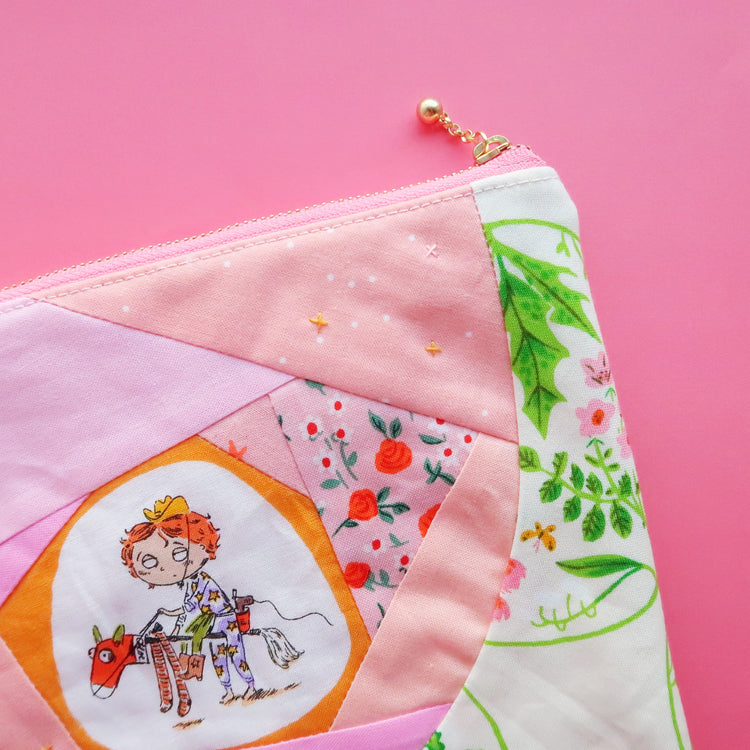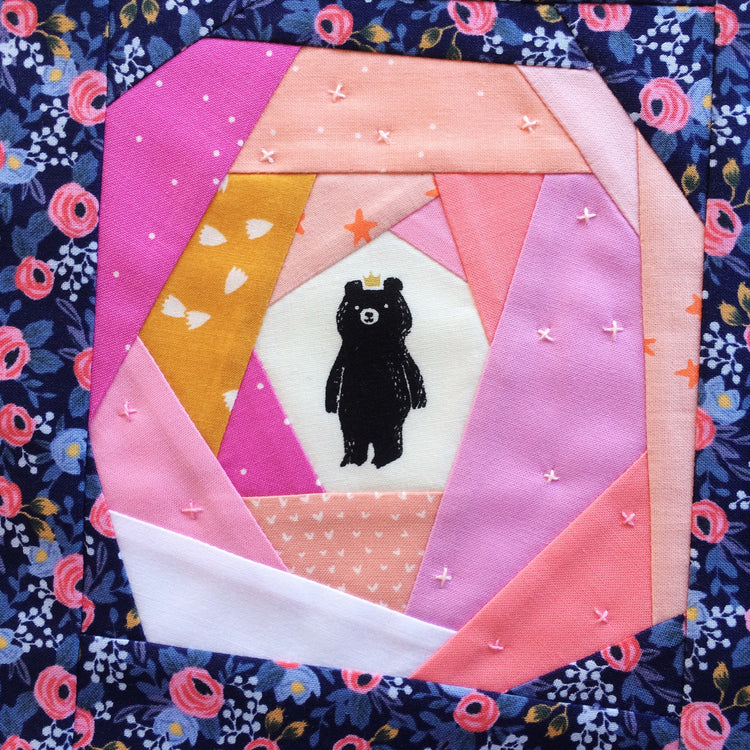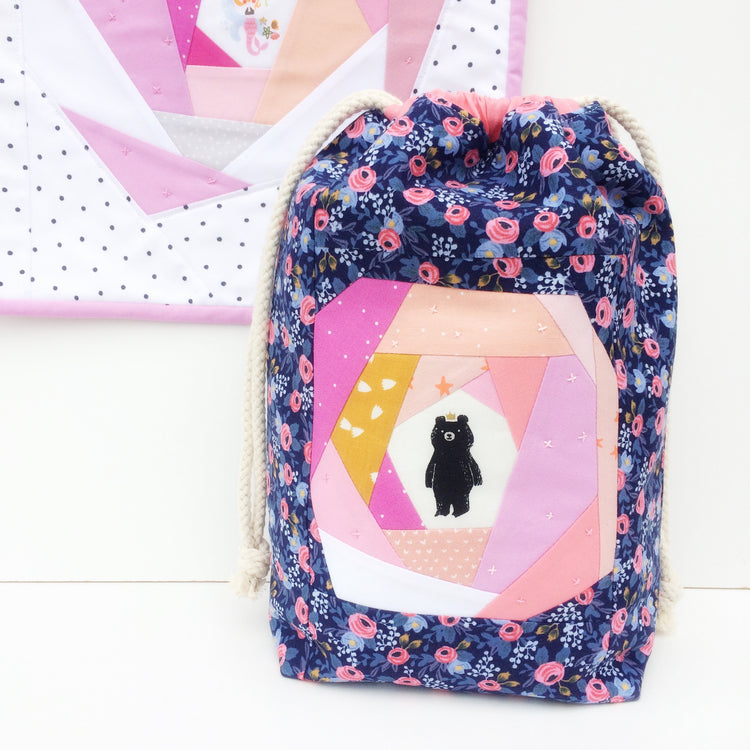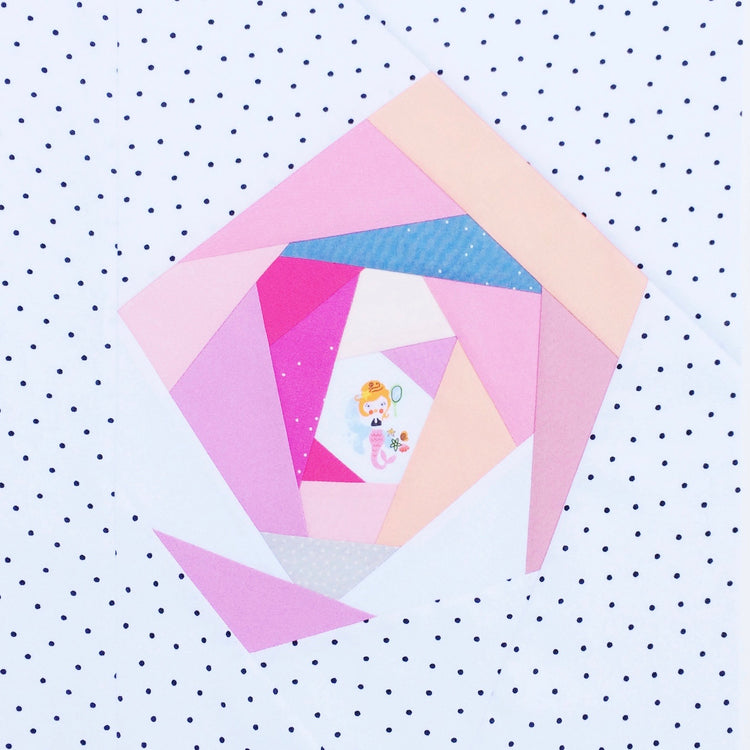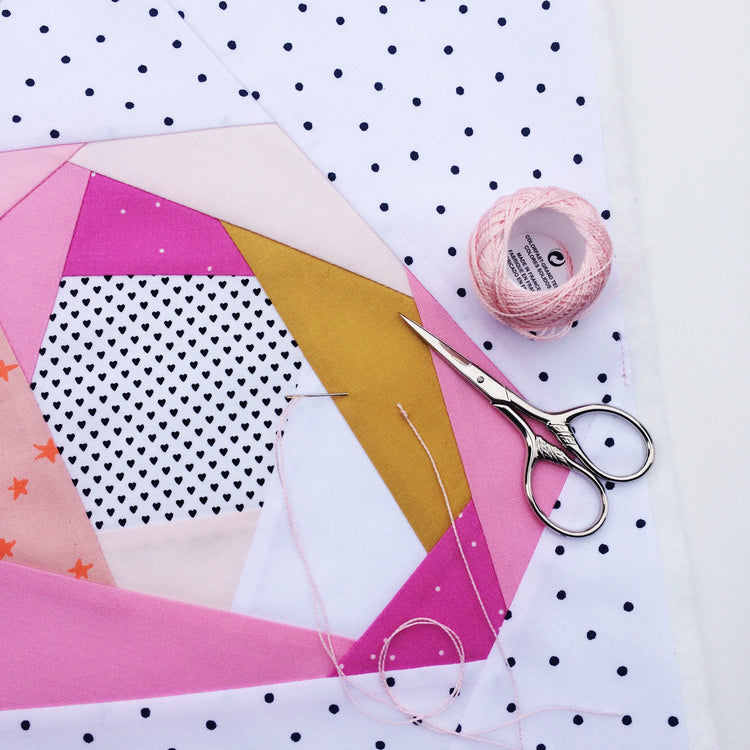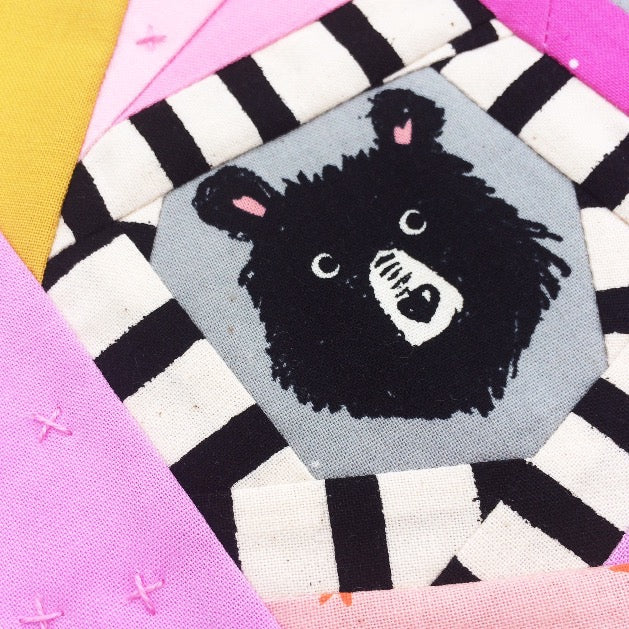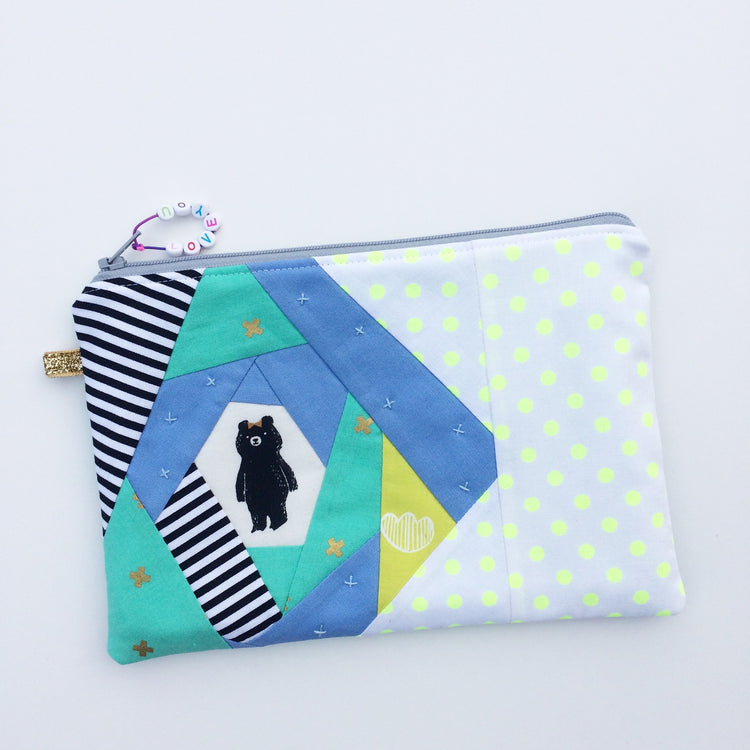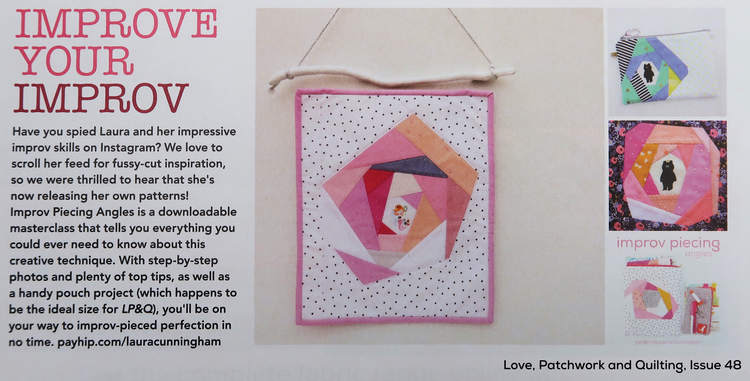 "These patterns are so fun, clearly written, and just produce the most splendid small projects I've ever made."